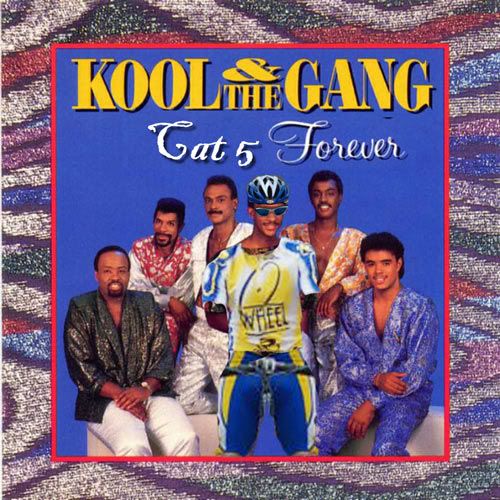 What the hell is in the water up north of the river? Seems to have shrunk the balls of many racer wannabes.
TrainWrong
and
NimWit
, have spent THREE FRIGGIN YEARS slummin it in the 5's with dozens of mass starts and consistent top 10 finishes and even a couple of wins. Time for these two in the yellow and blue to CTFU and make some room for
Cookie
.
BTW- Bonebender totally put the area road scene to SHAME with a turnout greater than all the road races this year. Beer, hotdogs, and babes: shit you never see roadies get a sniff of. While you shaved leg weenies are drinking your recovery concoctions, we're taking recovery rides with your wives.