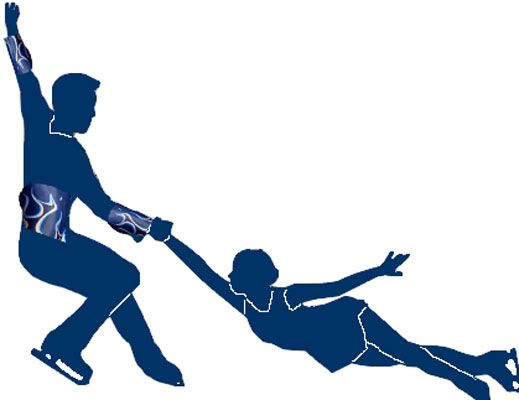 This is a "Spiral of Death." It does not belong on a cx course. However r5 heard that the farm was a sweet venue for cross and hope it remains a mainstay in the local scene.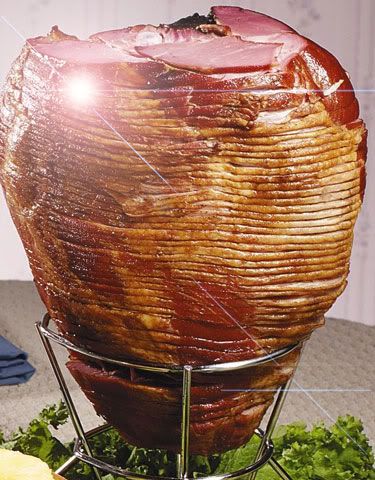 This is a Spiral of Ham. It belongs in r5's belly.
Congrats to Tristina for CTFU and doing a 3/4 race. 10th out of 21 is solid for his first 3's race. He will only get better racing with faster dudes. For you 4's thinking about making the move, jump in a 3/4 race and see where you stand. There are lots of slow fattys in the 3's that will be easy pickins.