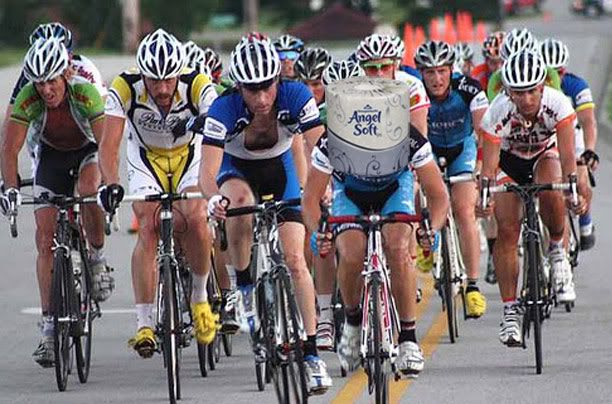 Dear Mercy cycling bullies,
Please quit sandbagging TNW and take your
"I'm gonna stomp on your weak ass Cat3 breaks and not pull"-asses
and go do your own crits somewhere else. We'll even give you a box of Burger King crowns to give to
Shadd
since none of the pussies around here can sprint for shit.
Sincerely,
360, SuckKC, and Can-I-Please-Get-A-Piece-of-the-sprint-JoePud
ps- um yeeah, if you go ahead and take Tradewhine with you thatd be great!