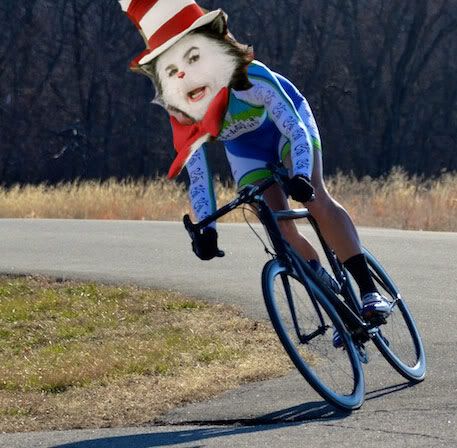 I ain't sayin
he's a sandbagger... but
dude
did what the
mummy
always wished he could do at Spring Fling and lapped the field solo last weekend. (And DAMN how come none of you guys want to take a pull? Its fucking winter. QUIT SITTING IN FOR THE SPRINTS BITCHES!)
J-Fo been a cat3 for like 4 years though he spent most of that time in a mankini doing races that r5 shall not speak of.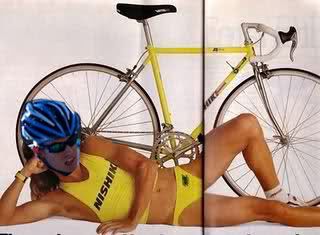 Now that he's back on the road, its clear that he's totally outclassed that chump excuse for a 3/4 field and is ready to move on to butt heads with Bills boys.
And finally did you guys feel the earth shake cuz Jim Twittaker FINALLY SUBMITTED THE RESULTS BEFORE THE END OF THE SEASON!