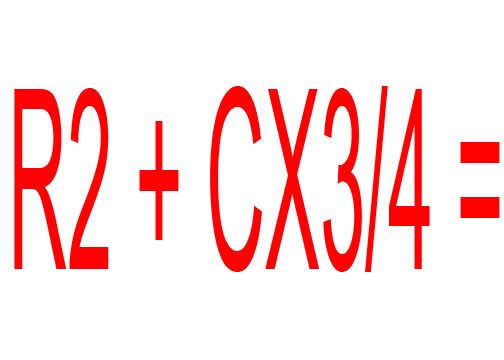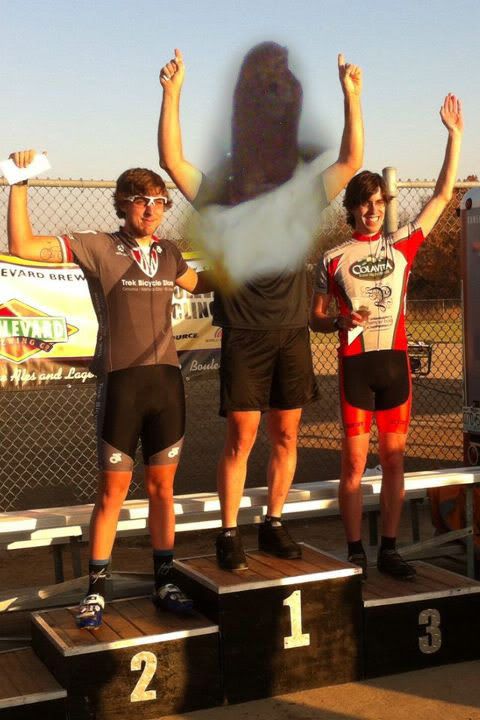 Translation:
Roadie Cat2 racing Cyclocross 3/4 = a
PIECE OF SHIT.
I guess Bob is living up to his name BOBBING around like a turd in a toilet. You should be ashamed. Your mom should be ashamed. And if you have any friends they should be ashamed. You should feel absolutely no pride in stomping the crap out of a field consisting of half beginners. Probably the worst bagger since this blog began.
On a bagger scale of 1-10, this guy scores a 20. +10 for actually smelling like shit too. Ever sat on his wheel?
Note to KCA upgrade coordinator: 2 wins = automatic upgrade. He's not the only guy in this picture that needs a letter.